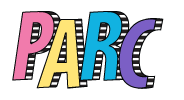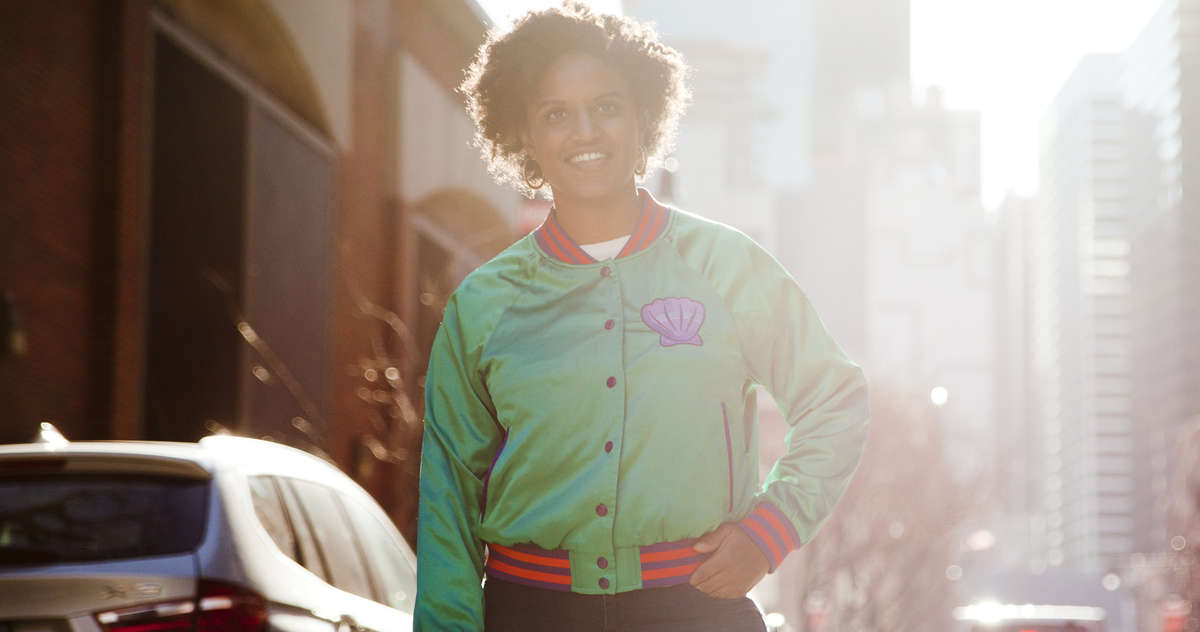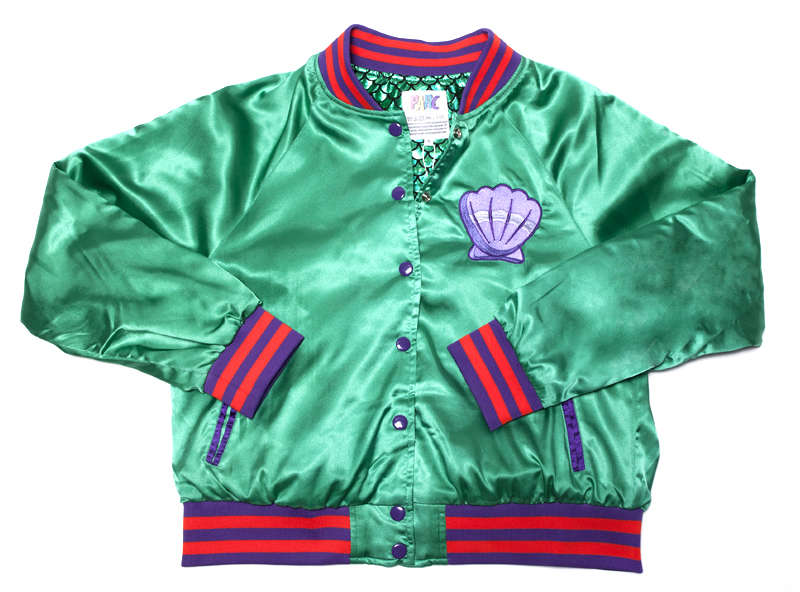 Fashion for the everyday princess
Channel your inner mermaid with our satin Mermaid Princess bomber jacket! This perfectly tailored lined jacket will be sure to turn heads whether you're exploring whosits and whatsits or out flipping your fins about town with your girls.

What makes this jacket so special? Check out it's details below!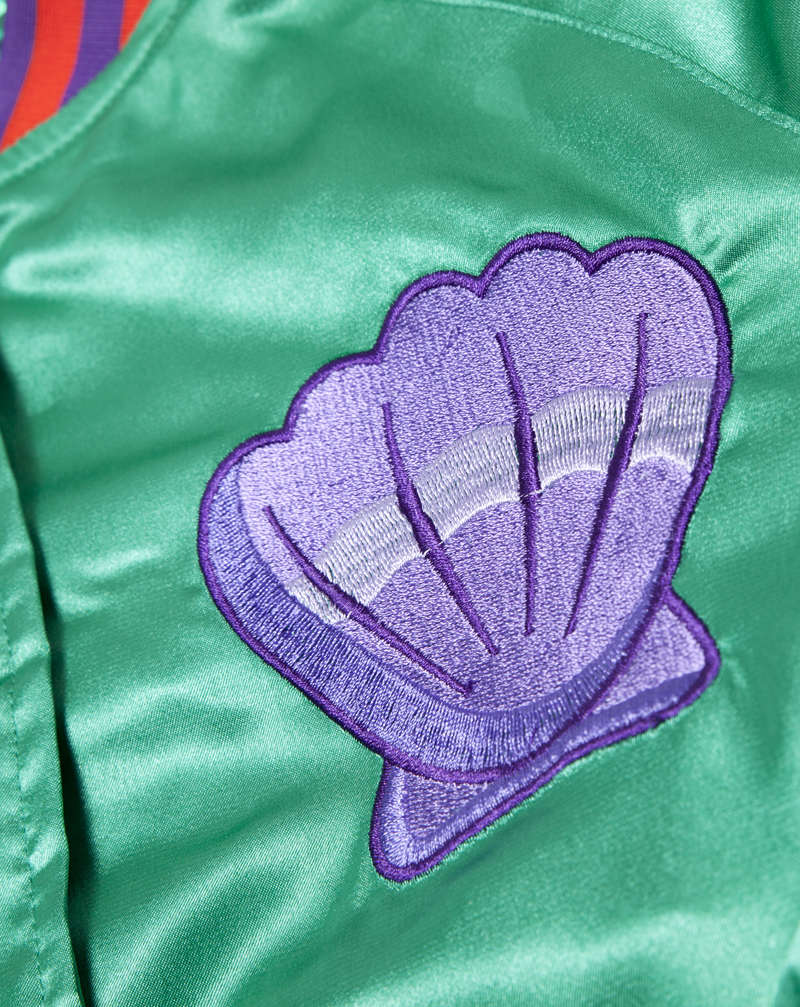 The Magic's in the details
Embroidery Front pocket shell and back Princess embroidered emblems.
Lining Fully lined mermaid scale fabric.
Cut Carefully designed for the perfect shapely fit.
Pockets Two slanted front pockets and two inside pockets large enough to carry an iPhone 7 Plus.

Quality you can trust. As with all our products, we spend lots of time ensuring the best quality in the fabrics and materials we use, as well as ethical manufacturing processes.



SIGN UP TO BE THE FIRST TO GET YOURS
JOIN THE PRODUCT ALERT LIST