NOLITAN & MAIN STREET PRESS
We understand that the small things are what turn customers from casual patrons to your most loyal fans. Let us craft the little things that keep you on the top of your customer's minds and keep them coming back.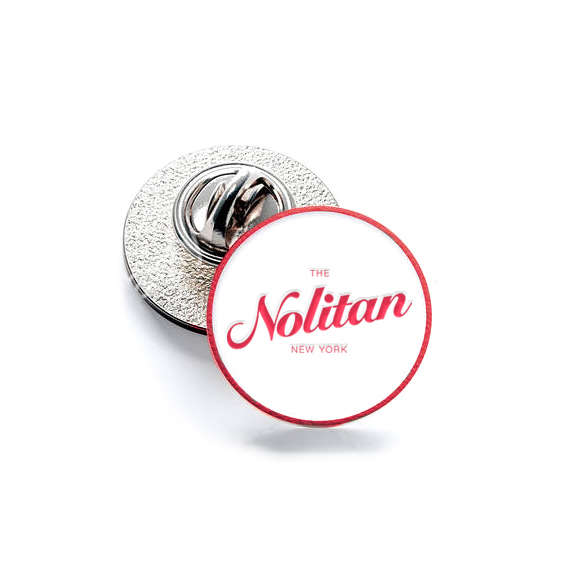 Our design and manufacturing team is capable of ensuring that even the littlest details don't go unnoticed. Pantone colors, graphic elements and finishes are all woven together to give your consumers a lasting impression with the branding you've worked so hard to implement.
MAKE A STATEMENT
LOW COST. HIGH QUALITY. GREAT BRANDING. GUESTS CAN TAKE A PIECE OF THEIR EXPERIENCE HOME WITH THEM WHILE SPREADING THE WORD ABOUT THEIR NEW FAVORITE HOTEL.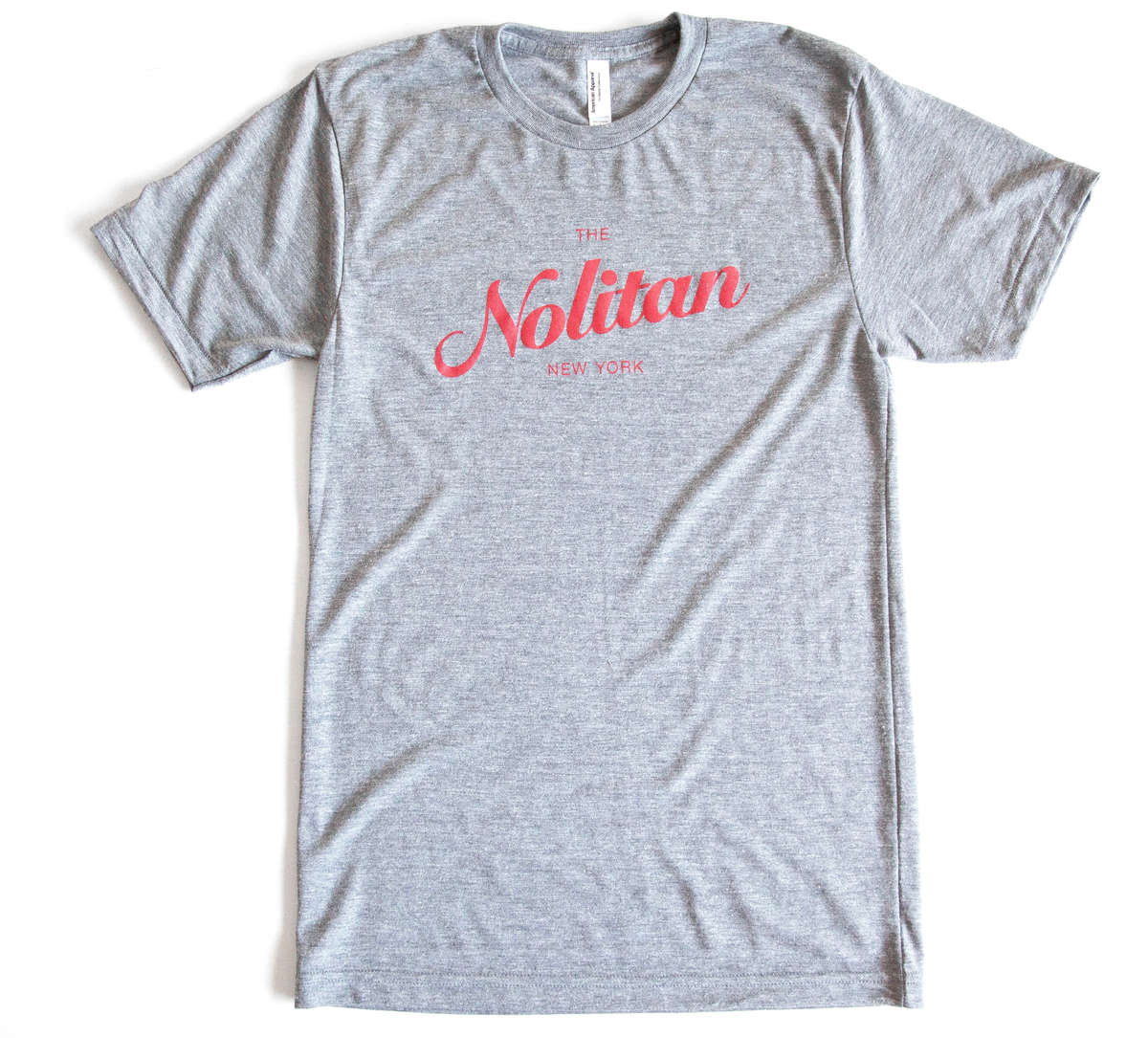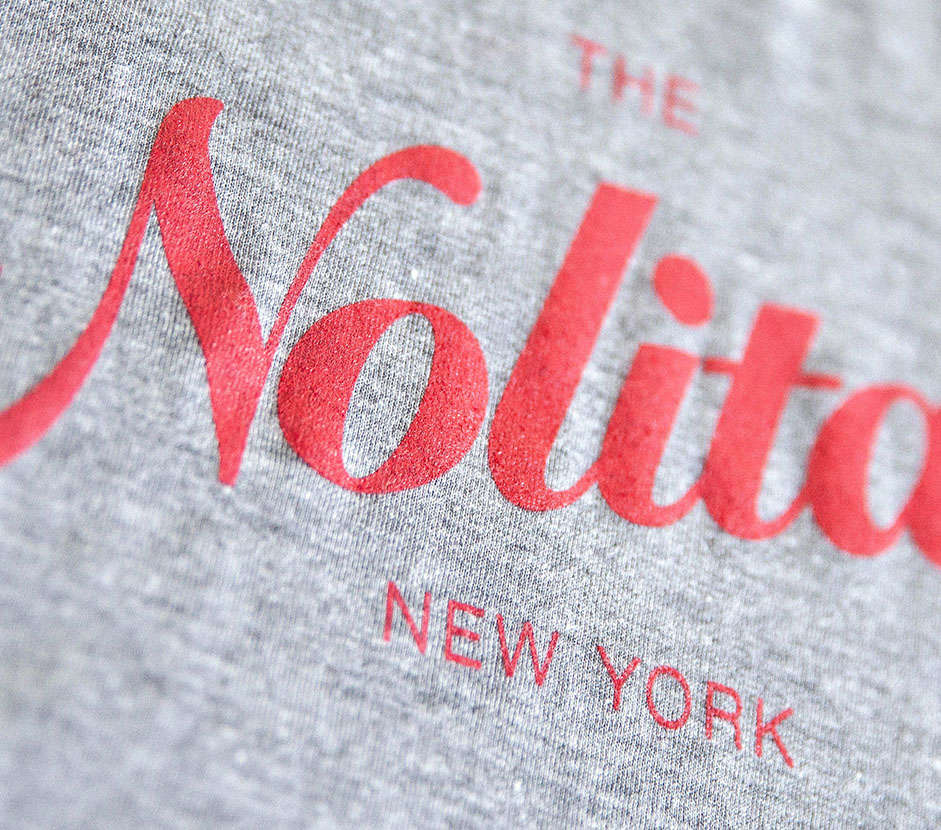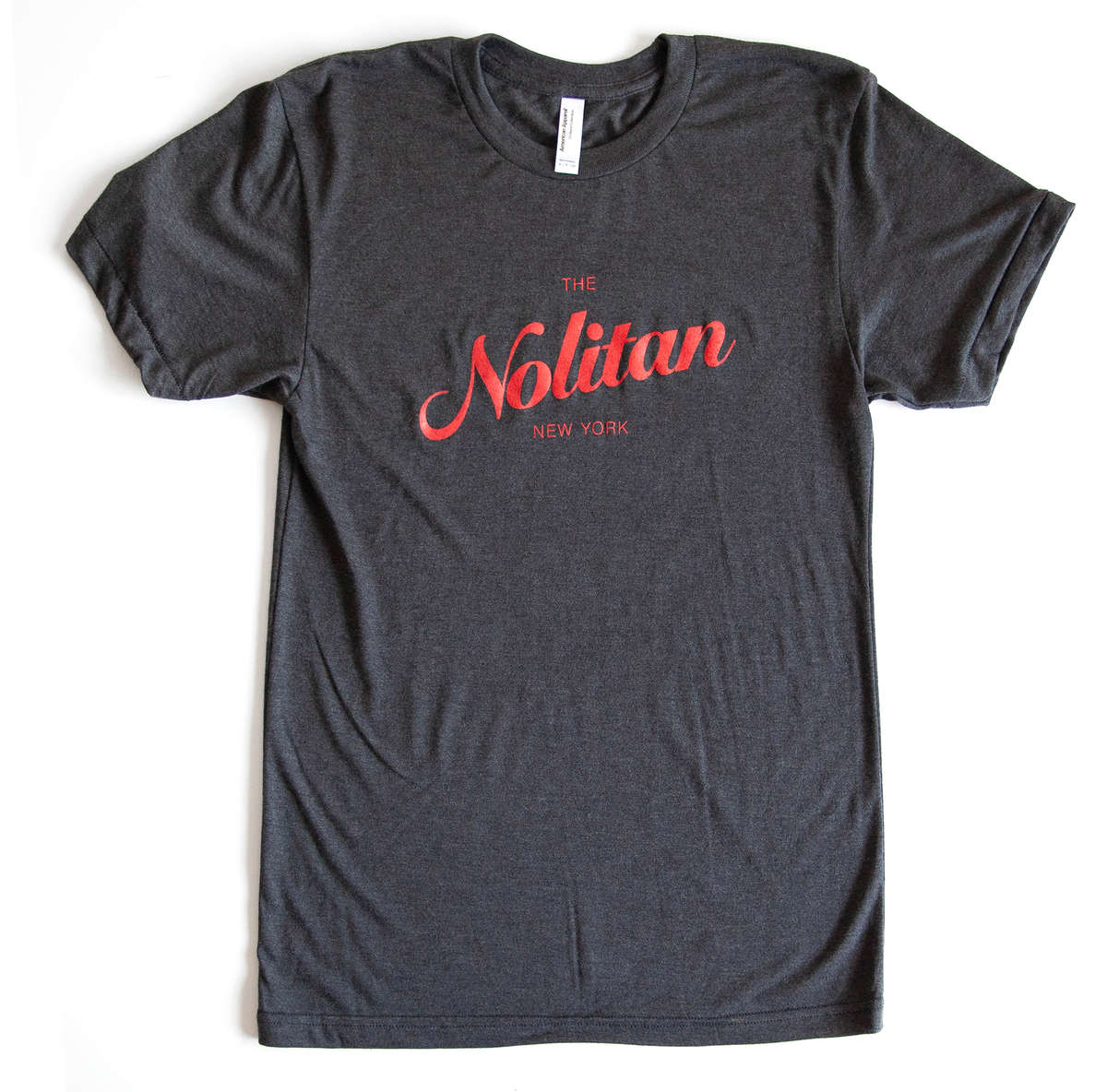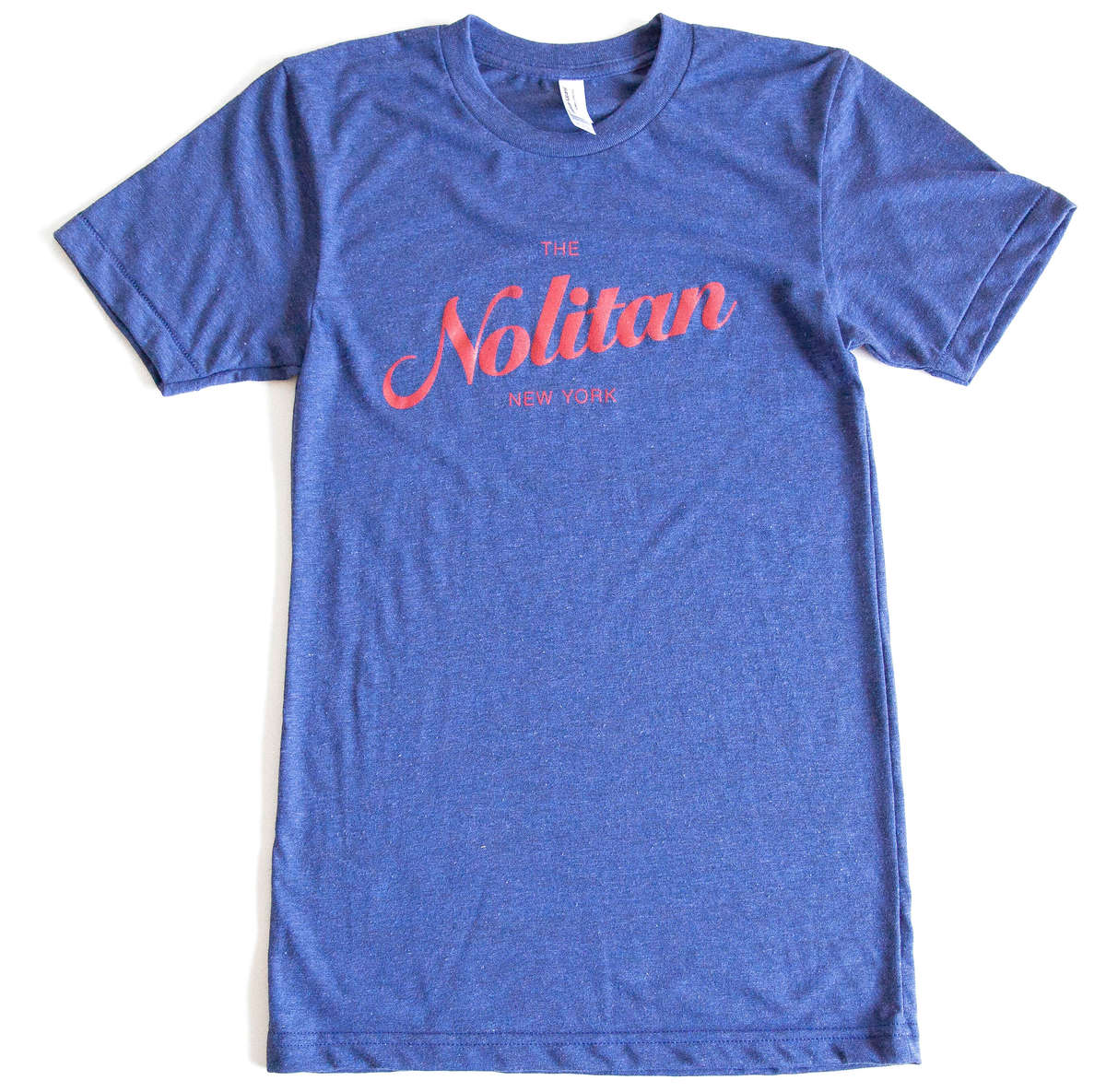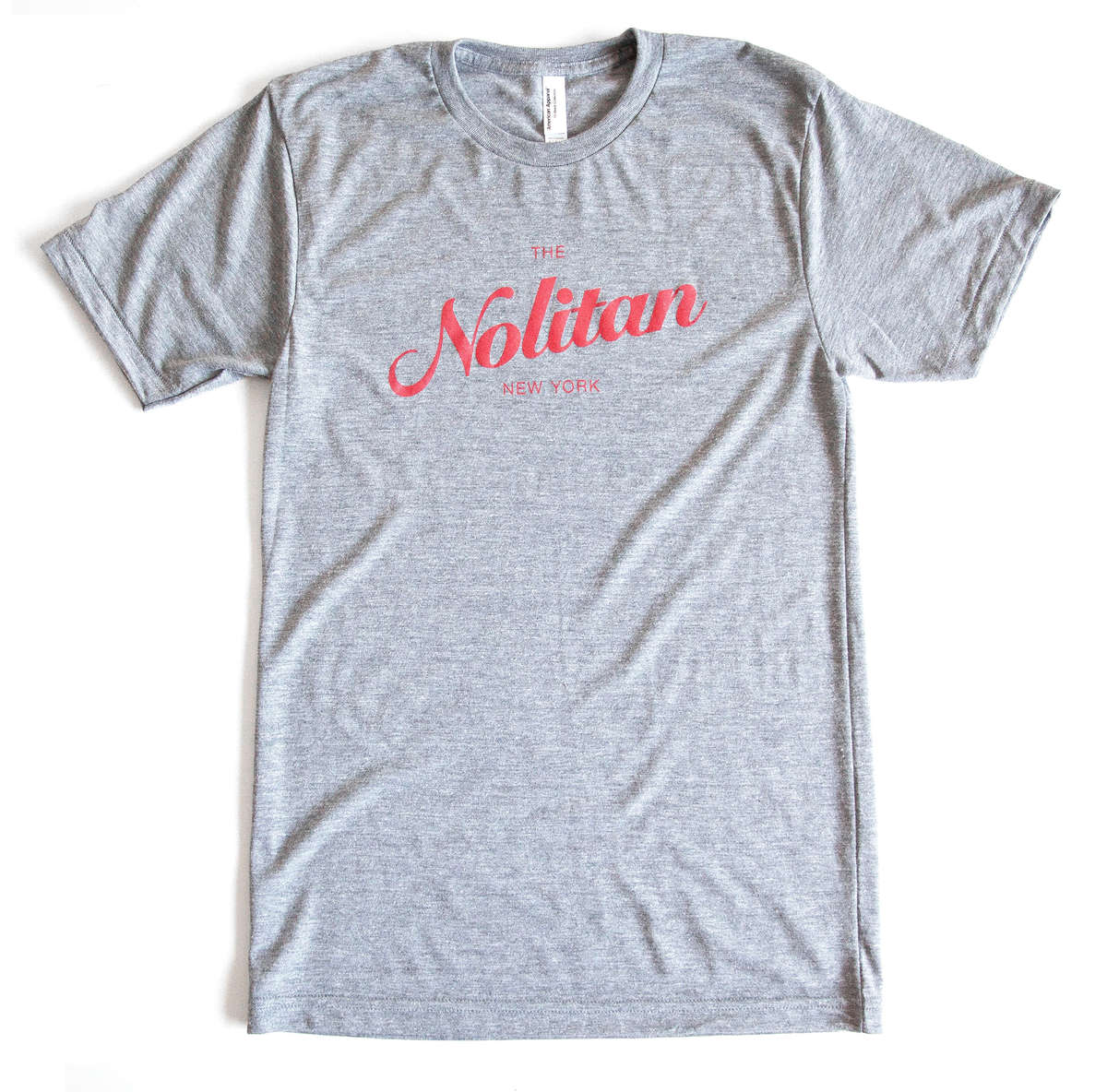 GREAT BRANDING CREATES MEMORABLE EXPERIENCES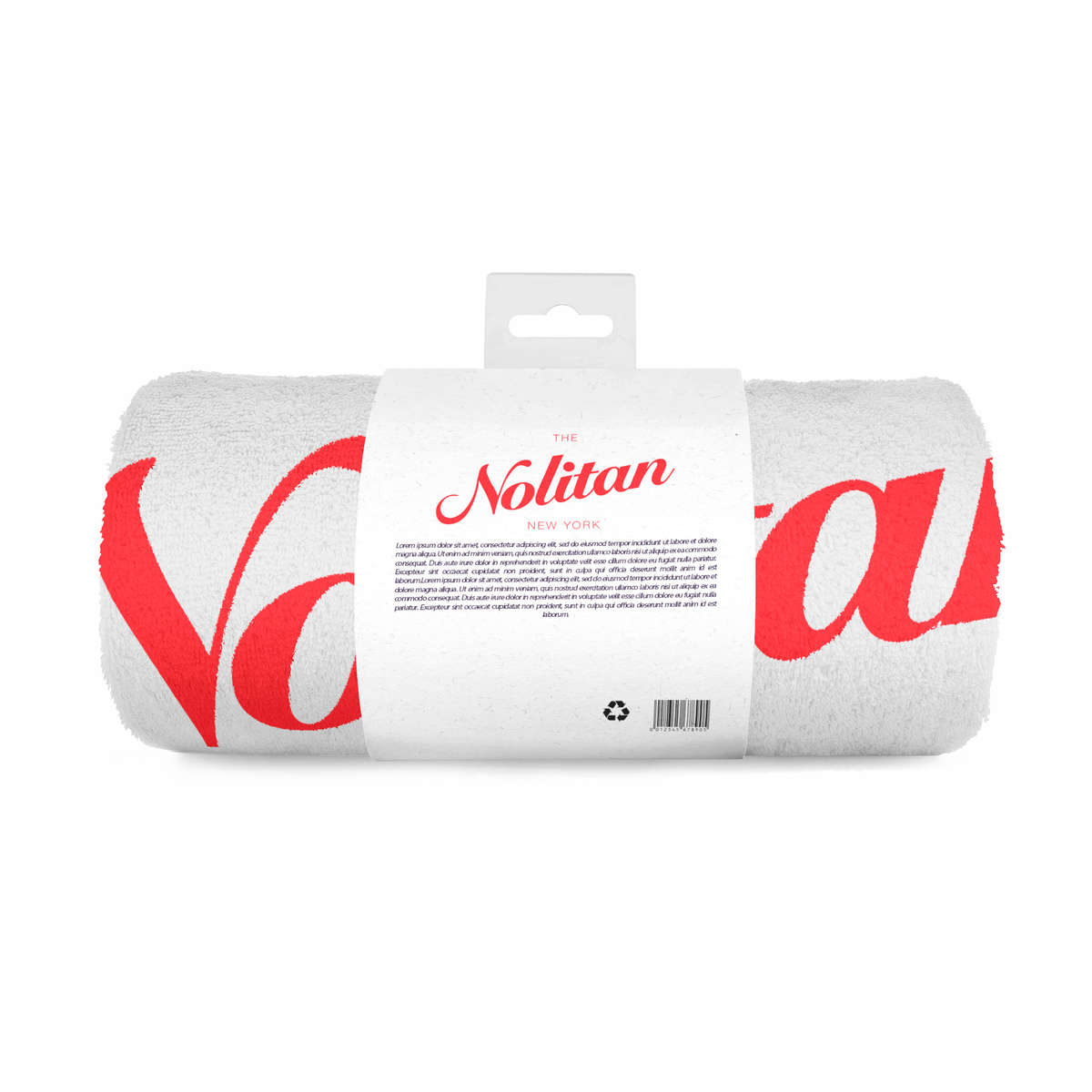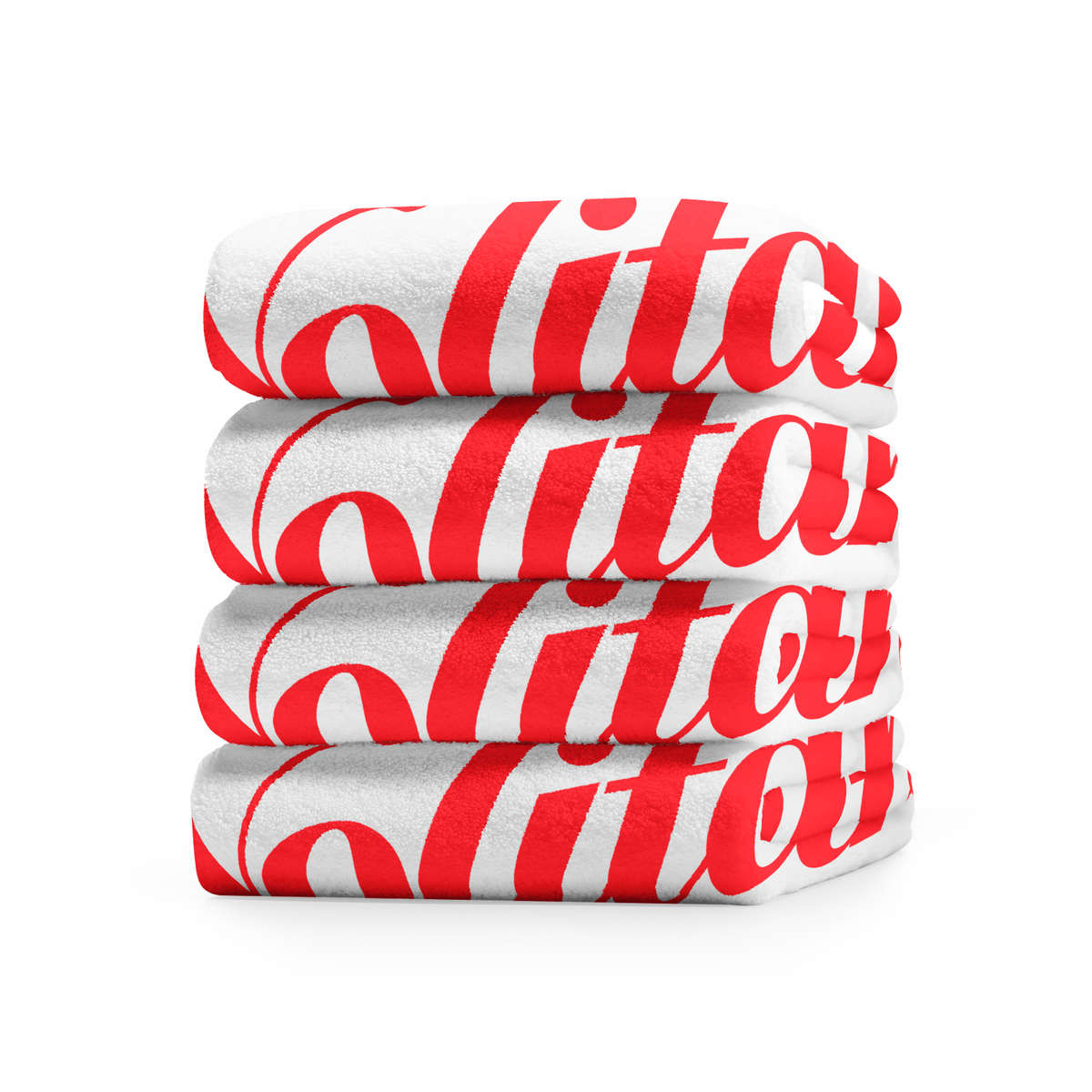 WHAT CAN MSP HELP YOU CREATE?
There is no limit to what we can create with today's ease of manufacturing. No idea is too big or too small for us to tackle. Below are just a few of the items we have produced for previous clients.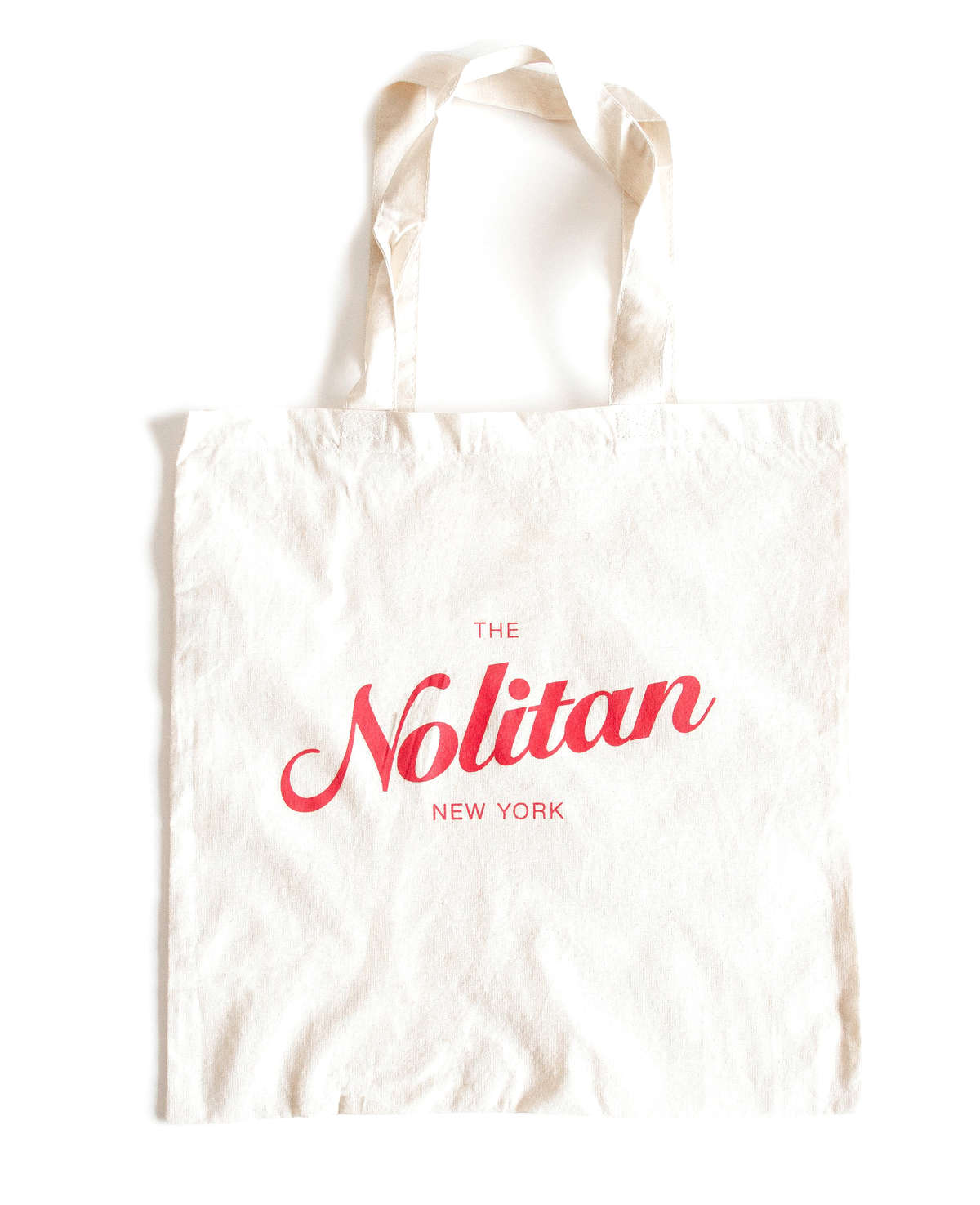 BRANDED APPAREL
ACCESSORIES
UMBRELLAS
PENS
TOWELS
LETTERHEAD
CARD STOCK
HARD ENAMEL PINS
EMBROIDERED PATCHES
STICKERS / DECALS
JACKETS
HEADWEAR
MUGS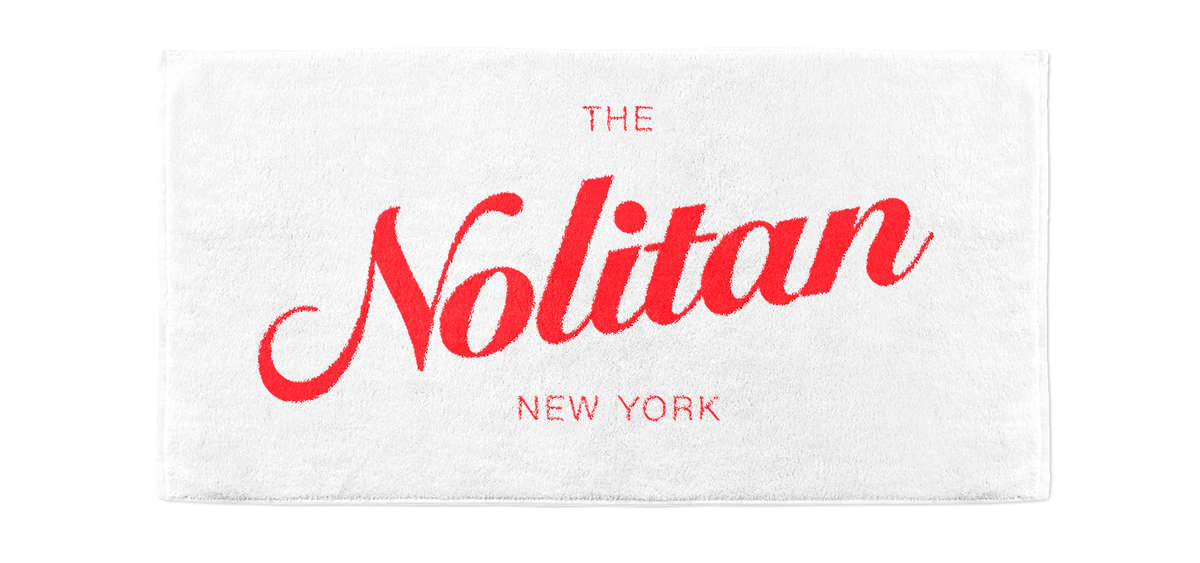 WHAT ARE YOU WAITING FOR?
FIND OUT WHY MSP IS THE BEST KEPT SECRET IN BRANDED PROMOTIONAL PRODUCTS. SCHEDULE A CALL TODAY AND GET STARTED ON EXECUTING YOUR VISION!
CONTACT US