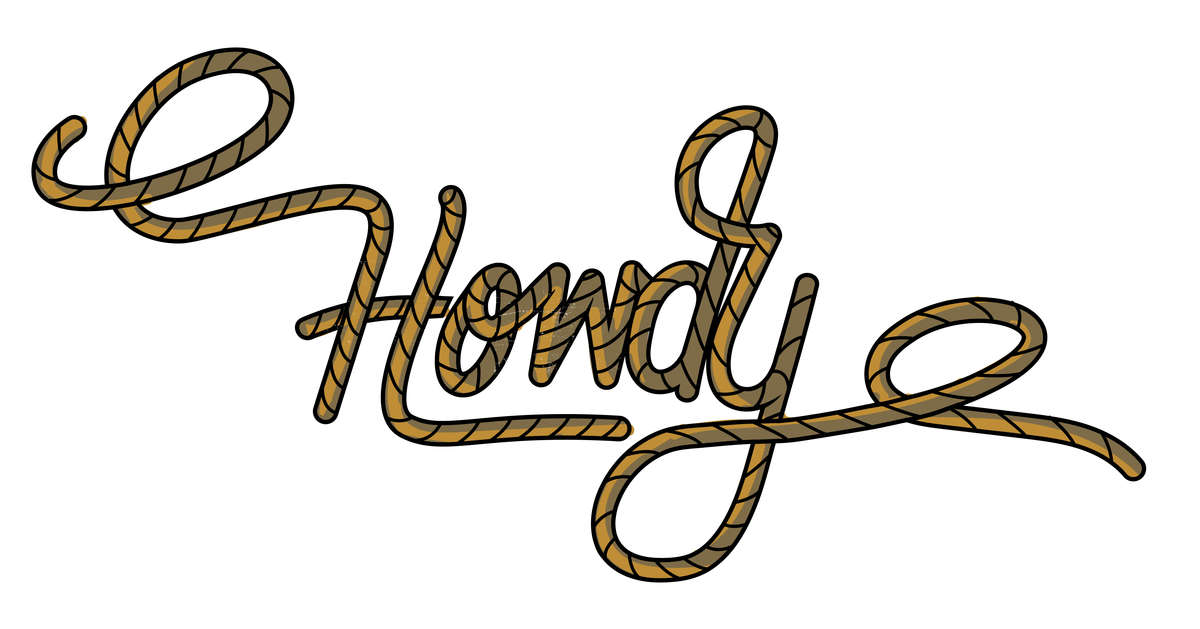 Hello friends! We're in the process of relocating our warehouse / workshop and working hard to get set back up!
OUR STORE WILL RE-OPEN WEDNESDAY AUGUST 08, 2018 at 5PM EST.
To receive info for our next opening, please subscribe above.
You will be notified 24 hours in advance of the opening and receive your password the day of the opening.